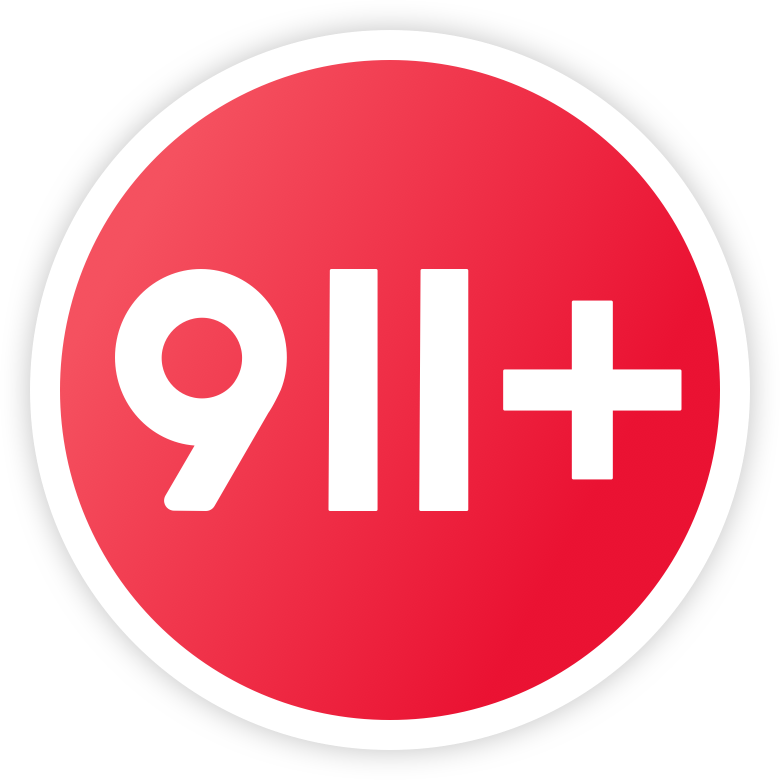 Meet the new 911
911+™ is the next step in evolution for communication with emergency services in the United States and Canada.
Read details below to learn more about 911+™.
---
10,000+ active subscribers, 1,200+ processed calls, Many different ways to integrate. Small monthly charge for personal and commercial use.
---
About 911+™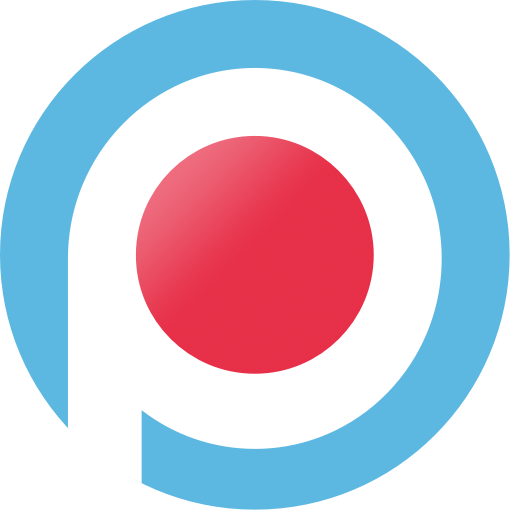 Integrated with PunchAlert
911+™ is directly integrated with the PunchAlert platform and apps. It can be utilized by individuals or organizations.
Available on OBi devices
Offered directly through obitalk.com for integration with OBi ATA devices and can be used in conjuction with Google® Voice.
Other ATA devices
DIY'er? Sign up here to add Emergency Services to a different ATA device.
Available to developers
We offer a set of API's to embed 911 connectivity for IoT developers and makers through 911+™ Connect.
---
Key Features
Instant Share
As the call is being initiated, the full name, callback number and coordinates of the device are sent to 911.
Emergency Contacts
Notify up to 7 emergency contacts anytime you report an emergency.
Dual Reporting
In a Punch Protected Area? Notify nearby responders while you're calling 911.
Location Accuracy
911+ uses the device coordinates for location information and is no longer solely reliant on cell tower triangulation.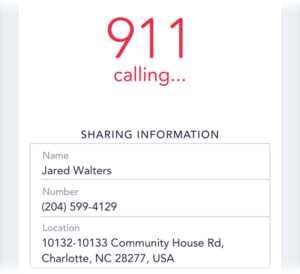 Intelligent Routing
When calling 911 the call does not always get routed to the correct call center. Now it does, with 911+™.
Extensibility
With 911+™ Connect, developers can partner with Punch Technologies and extend the 911+™ service to just about anything.
Easy installation
Signing up is a breeze, either in the PunchAlert app or from an Obihai device, 3 minutes and you'll be up and running.
Availability
911+™ supports and routes to 100% of all 911 call centers throughout the United States and Canada, with enhanced reporting to 98.6% of all 911 call centers.
---
...and even more
Frequent updates
911+™ becomes better every month. We love the service and enhance it as much as possible.
Active community
Our community grows day by day. Visit PunchAlert.com and check how it is to be a part of our family.
Modularity
Designed from the ground up to be used in a mobile world.
Technical support
We care about reliability and user expereince. If you have any questions - do not hesitate to contact us.